It is one of the hottest trends in tech. Having a TV that can function as a computer (and sometimes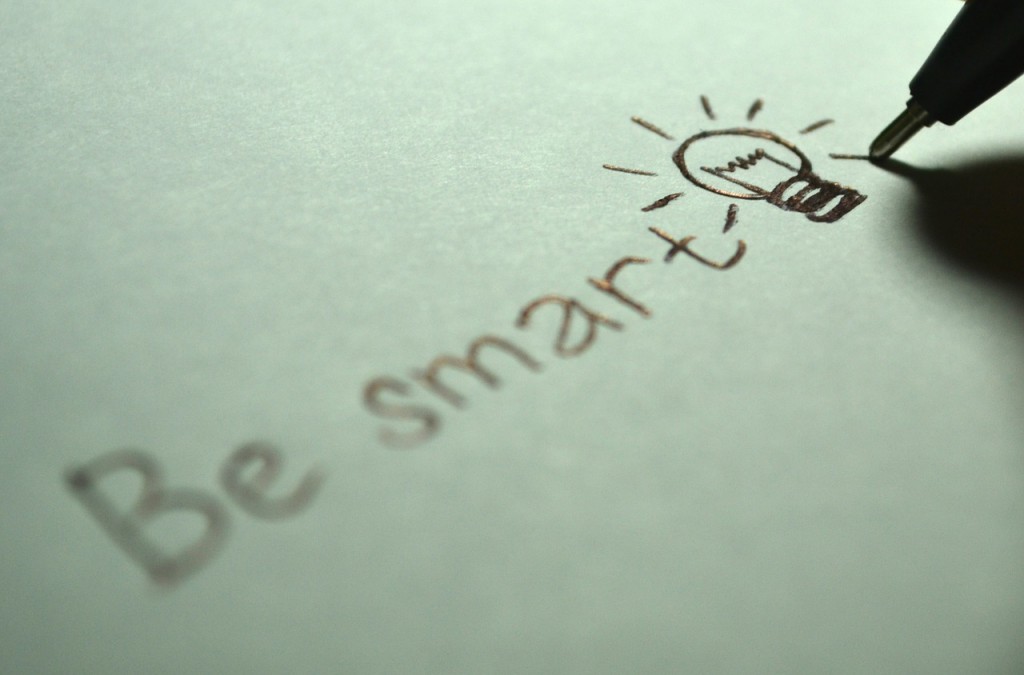 even a phone), sounds like the perfect appliance for this day and age. The constant need to be connected without wires has taken over, which makes owning a TV with all the extra devices and smarts built is a no-brainer. So, if you are partaking in the multi-device lifestyle, you should go grab your credit card and buy one of these revolutionary smart TVs, right? Well if you ask TV expert and frequent Forbes contributor John Archer, not so fast..
In his article "Smart TVs Are Dumb. Every Last Stupid One of Them", Archer vents about almost every aspect of these devices, in a very humorous and entertaining way. He starts by writing: "…despite all the main TV manufacturers ploughing immense sums of money… with every passing year the whole idea… is starting to look increasingly nonsensical."
Archer goes on to lambast their interfaces, complain about their computing power, degrade firmware upgrades, and rap their apps.
We were just starting to feel sorry for the poor, smart TV when we got to one of the bright spots in the whole picture, streaming. Archer writes: "I believe there are still a fair number of people who appreciate the one-device simplicity of accessing on-demand video directly through their smart TV."
And we were very pleased that he called out Giraffic's role in improving the streaming experience: "Samsung [has] employed clever 'stream-cleaning' technology from Giraffic to boost  the efficiency of the video streams on its 2015 TVs by as much as 300%."
Of course, Archer is referring to our Adaptive Video Acceleration (AVA) software, now playing on Samsung smart TVs… and soon coming to other devices near you. So stay tuned! And thanks, John Archer and Forbes for mentioning us in your article.