Consumption of Over-the-Top content (OTT) is growing a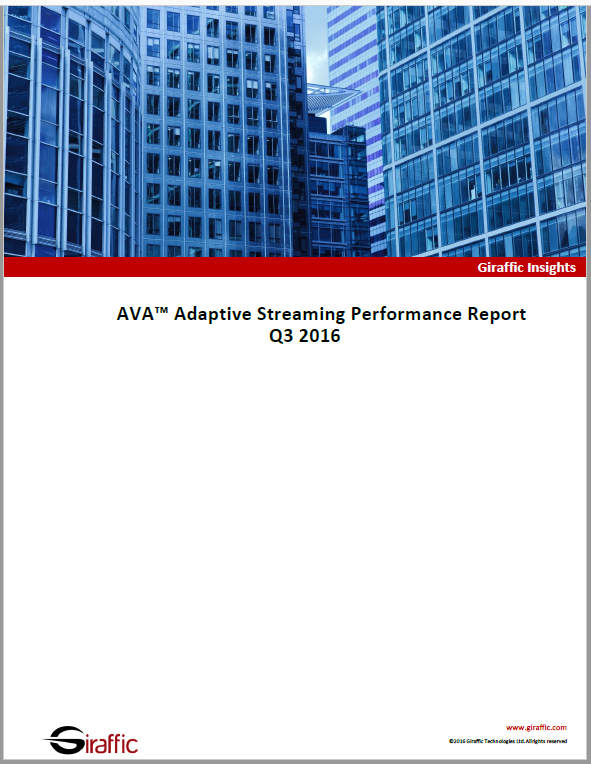 nd maturing. As a result, consumer sensitivity to buffering, streaming resolution, and quality of service is increasing. This paper presents mass scale production data from Giraffic Adaptive Video Acceleration™ (AVA™) install base on over
50 million devices worldwide, measuring the current consumers' video streaming experience and the impact of the AVA on user experience.
Please fill up this form to get the download link.